5 Wines You Should Stay Away From
People are always writing about what to drink, what's hot and what is the most unique.  This is helpful, but can be overwhelming with a new product hitting the market every week.  I think more than anything, people don't want to make poor choices. Let me help you out. This is my list of 5 wines you should stay away from. Sorry if I insult anyone, it is not my intention. It's my blog and my personal opinion. You can take it or leave it (in the comment section).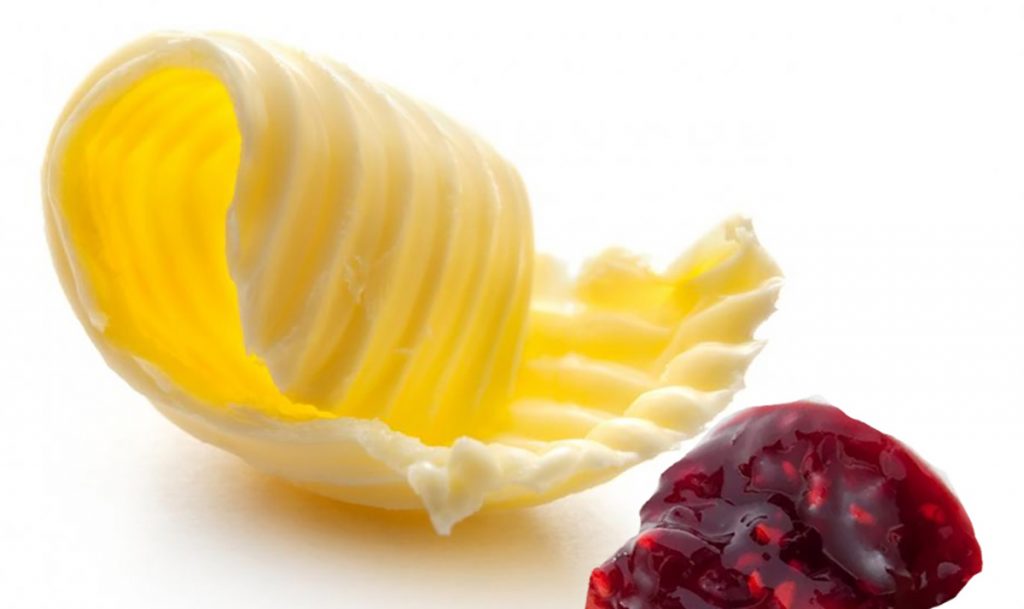 1)  Butter and Jam
Any wine whose label gives you the illusion of what it is going to taste like. There are laws against calling a wine fruity or jammy. TTB says that it is misleading consumers. There are brands walking on a fine line with this by calling their wines Butter or Jam. I guess what really annoys me is that wine should taste like wine. This means it should have fruit, acidity, tannin and hopefully in balance. Great winemakers strive to do this every year through farming and wine making techniques. But wines like Butter, are manipulated so the wine resembles a wine aged in 100% new oak which has gone through malo-lactic fermentation. Instead they are manipulated so that they have such flavors and textures, what a disservice to the heart and soul of winemakers around the world.  Jam is a wine pushing the boundary of ripeness though the laboratory and giving adults a kid friendly wine. We should stay far from them.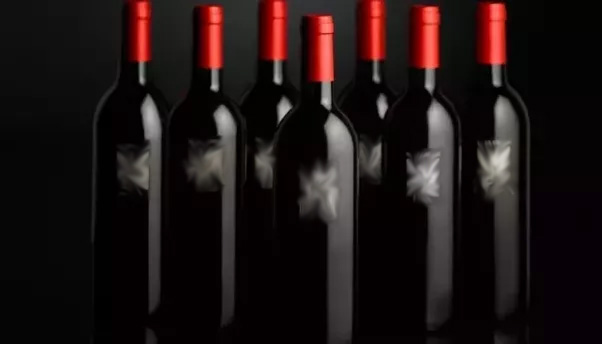 2)  $500 bottles of Napa Cab
Try a $35, a $50, a $100 and a $500 bottle of Napa Cab. Blind taste them and tell me which is the $500 bottle. It is absurd that some of these wines warrant that high of a bottle cost.  Just because the owners decided to pour millions into their pet project, does not mean that their wines are worth the price tag.  Let the wealthy elites waste their money on over priced wines that taste the same. In the meantime, if you want a new world style wine with a bang buy a $35 bottle of exquisite high elevation Malbec from Mendoza, or a single vineyard sites in Chile, or an old vine Grenache from Australia on its own root stock.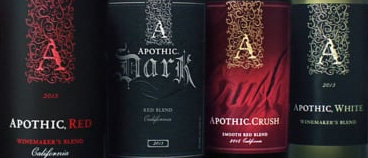 3)  Red blends
Okay not every  red blend, but those mass produced red blends with some kitschy name on the front label and where the back label reads "vinted and bottled by". These are massive wine corporations trading left over juice with each other and trying to squeeze every last drop of potential profits into the bottle. Someone had under ripe Merlot, they give it to someone that had over ripe Cabernet and sold it to someone that had Pinot which never finished fermenting.  Put them altogether and viola, "Barbed Wire", "Apothic" or any "Trader Joe's Red" is born. These wines use labels to sell themselves. The labels deceive you into thinking it is is big, robust, tannic red wine but in reality are flimsy, over-ripe sweet wines. They lack integrity. Wine has evolved over centuries trying to prefect techniques, procedures and regulations with intent to get the best product into the bottle. But now with profits driving the industry, quality wines take a back seat to Wall Street wine makers branding grape juice.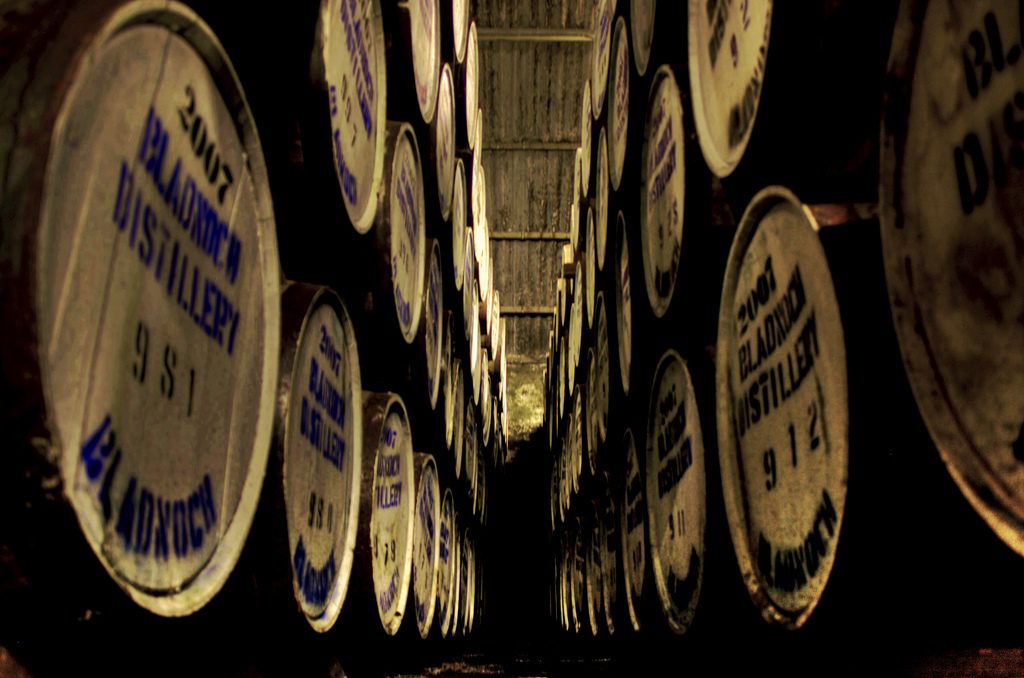 4)  Bourbon barrel aged wines
If you have not had one of these wines, and you are looking for elegance and balance, then you are in the wrong place. For years winemakers have been trying to reach optimal grape ripeness while balancing alcohol levels.  The goal is to have fruit minus the hot and overwhelming warmness on the palate. Many might agree or disagree the top wines of the world are "Robert Parker" wines, which are ripe and push higher alcohol levels. Where ever you stand on this style of wine, they are still drinkable and in balance. Sometimes one does not know they are drinking a 15.5% wine. Which is a good thing, the alcohol is not overwhelming and the wine remains in balance. Now with Bourbon barrel aged wines, and you change the concept of balance. These wines are boozy, one can feel a headache coming on just by taking a whiff. Worst of all, producers making bourbon barrel aged wines use poor quality juice. Instead of using "Parker" juice which may be able to take on this added boozy oak aging they choose juice left over by the Wall Street wine makers. The best way to describe this experience is like driving a Suzuki on 4 spare tires with a Charger engine. NO BALANCE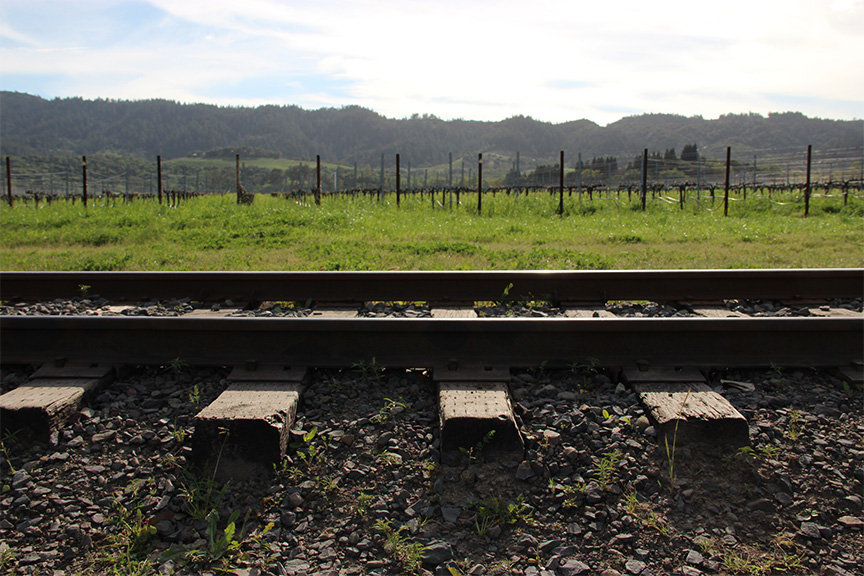 5) Pinot Noir Under $10
I am always looking for a value wine, hence I do not buy $500 bottles of Napa Cab. However, I also have dignity. Pinot Noir is one of those grapes which lets you know what side of the tracks it comes from. One can manipulate and mix it but if they are not quality grapes, the wine will never become affluent. Most of these wines do not taste like Pinot Noir but fruity insipid wines. Pinot Noir should have vibrant acidity, touch of floral aromas, burst with red fruits and it takes the right amount of oak really well.  Throw oak chips into it and it is like an 8 year old girl putting in make up.  If you are going to enjoy Pinot Noir, splurge a bit. Save the value brands for Malbec.