Great Kid Friendly Restaurants in San Diego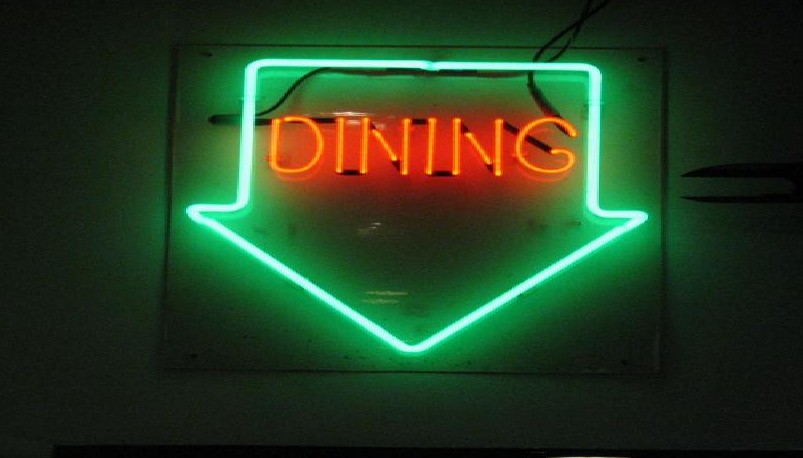 Kid friendly restaurants in San Diego?  I can just hear restaurants screaming, "don't put me on this list!"  Relax…kids are people too.  Well, half way there.  However, some parents are serious diners and are not willing to give up the luxury of dining because they have kids.
Maybe it's a cultural thing.  I was brought up in a Mexican family and we did everything together.  I noticed that as I was growing up, my American friends all had baby sitters or nannies. I never did.  It was either my Abue (grandma) when my mom was at work.  Other than that my brother and sister tagged along.
Back then, we would eat at Bob's Big Boy, Denny's and Jose's Mexican restaurant.  Now I have a family and since I've been working in restaurants for 20 plus years, my tastes have changed.  When I go out, I don't want to sacrifice a good dining experience and I do not want to miss out on family time.  So I search for those establishments that cater to both of my needs.
I have comprised a list of some of my favorite kid friendly and parent friendly restaurants.  The one thing one must know is that it's not only the restaurant that is responsible for a great dining experience.  When dining with kids there are a few tips you need to know that depend on the parents.  You can see my ten tips here.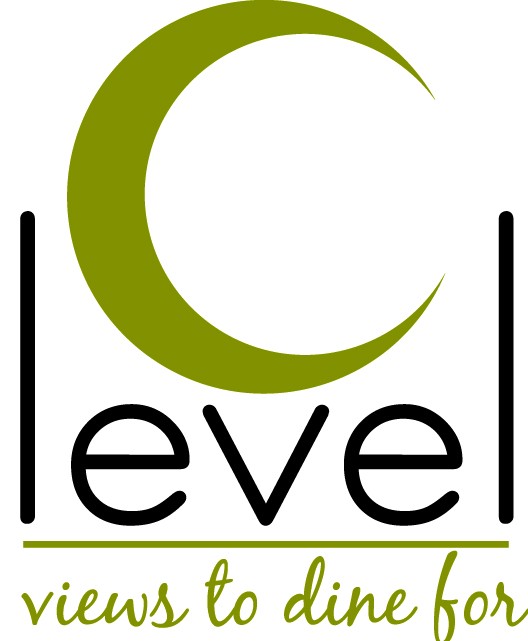 880 Harbor Island Dr. San Diego, CA 92101
If you are out for a great view and relaxed atmosphere, casual food and good wine, then this is the spot. I work here, and if I didn't I'd be here more often.  Sitting on the patio gives the kids something to do.  They are entertained by the passing boats, the skyscrapers and the Navy SEALS doing their ops.  What makes this great for kids is the flexibilty to adjust the kids menu.  Want carrots? Just ask.  Want veggies instead of fries? Great, just ask.  Grilled cheese, shrimp, fish & chips, hamburger, filet, broccoli and whatever you want; it's there, just ask.  The only thing is no apple juice…which is a good thing since apple juice is the least healthy juice.
Now for the parents.  You can enjoy casual fare from filet, salmon, sandwiches and lobster mac & cheese.  Ask about the oyster selection, they are usually serving three different types.  I won't toot my own horn, but the wine list has something for everybody.
825 Camino De La Reina  San Diego, CA 92108
What I enjoy about this place is that they cater to kids while I enjoy oysters on the half shell.  Their kids menu is really cool, they have tattoos!  My wife loves seafood and there is always a variety of options.  The kids can eat crab legs, shrimp, sandwiches and even spaghetti.  The wine list is not very interesting, but I always enjoy a nice cold Coronado Orange Ale or a Hefeweizen.  Although the tattoos are pretty cool, the best part is that I can coerce my kids into being good by promising them to see the live lobster tank if they behave.
2750 Dewey Road #104  San Diego, CA 92106
This little place is one of my favorite kid friendly restaurants in San Diego during football season.  We stumbled upon it one day while taking the kids to the park in Liberty Station.  My wife is Brazilian, so when she saw Bacaloa on the menu she was sold.  There is a common trend here, they also serve oysters.  Yes, I can eat with the kids and eat oysters.  The kids menu is simple, but they will cook up some sides for you, just ask.  The wine list is going through a much needed overhaul and they are currently under way to adding a wood burning pizza oven.  This is only making it more enticing for my return.  But what really makes this my favorite spot is that I can watch all my Sunday football games while I drink beer, eat oysters and the kids enjoy the friendly attention from the staff.   There are ten flat screens showing all the games.  Last year I rented the space out on Super Bowl Sunday for a fundraiser, it was perfect.
723 FELSPAR STREET   PACIFIC BEACH, CA 92109
When I go here I am always reminded of how old I am!  Everyone here is young, good looking, single and looking to hook up.  It's the beach atmosphere, but with good food!   Whether we sit in or out, the atmosphere is open and airy.  The food is always consistent and my wife and I can enjoy sashimi and other seafood dishes.   The wine list is great and offers a little bit of everything.  Last time I enjoyed the Chausser Pinot, well priced and delicious.  What I like about it from the kids' perspective, they are kept entertained by the people walking up and down the boardwalk.  What I really like is that sometimes the kids just want a snack, and they will serve cereal all day.  Yes, I'll be able to reminisce my youth. Pacific Beach was my hang out.  We would body board Crystal Pier everyday.  However, back then we were eating at Taco Bell.  JRDN is a much better choice today.