Washington Wine: Why is Cote Bonneville so damn good?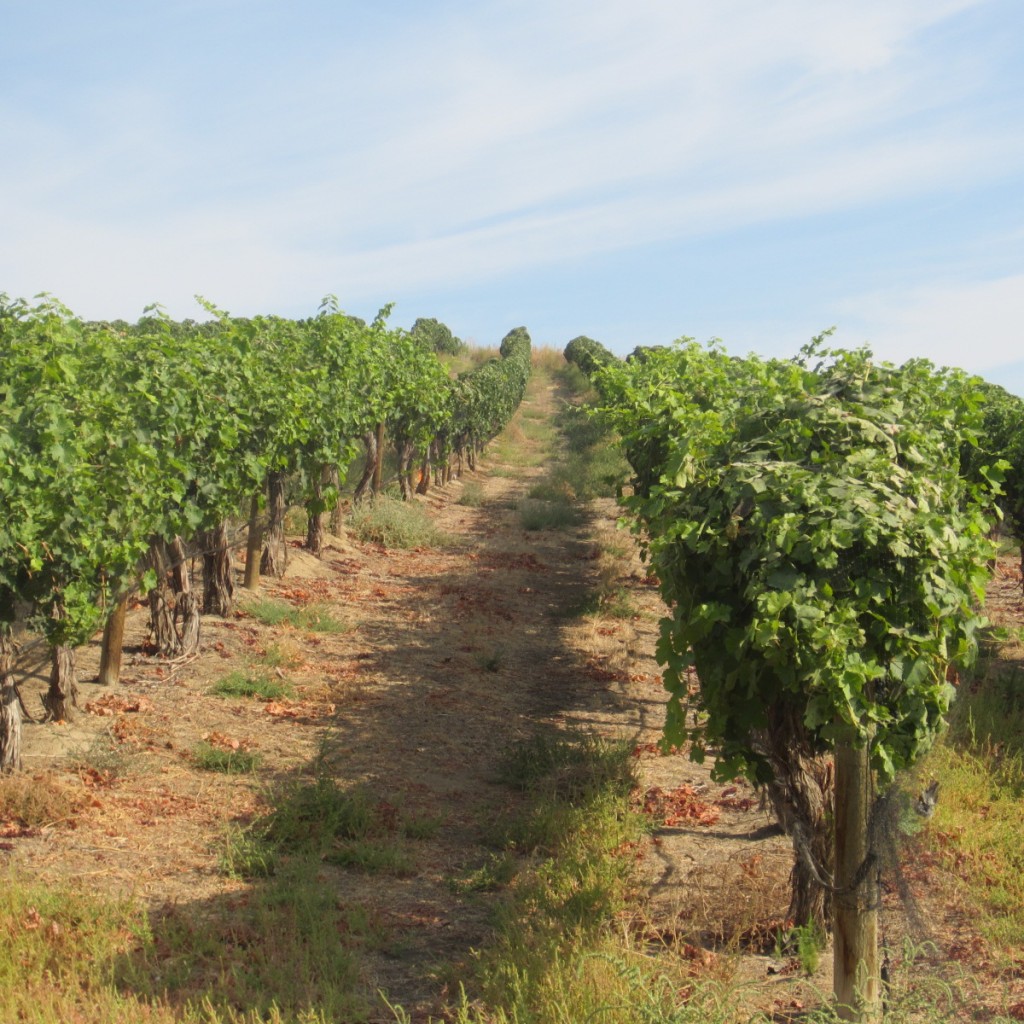 On a recent trip with the Washington Wine Commission, I had the chance to visits my favorite winemakers in Washington state, the Shiels of Cote Bonneville.  Kathy and Hugh Shiels are the proprietors and over see their estate vineyard, the famous Dubrul Vineyard.  Their daughter, Kerry is the winemaker,  (She also plays a mean Blackjack).   I have always been very impressed with their wines.  If we could marrry the best wines of Bordeaux and California and get them to reproduce, the offspring would be the wines from Cote Bonneville from the Dubrul Vineyard.
Rather than bore you with a lecture in my godforsaken writing, I chose to let you hear it from the horse's mouth.  In the following videos Kathy, Kerry and Hugh tell us why Washington wine is so unique.  Pick up a glass of some Washington wine, sit back and enjoy the short seminar.