Prime Cru Wine Club: Washington State Wine Seminar
In September I was part of the Road Trip Washington State Wine trip (watch the video).  Now I am all geared up and ready to pass on this information to you.  I will be hosting a Washington State Wine Seminar.  Come taste and learn about wines from Washington State.  Join me as I lead you and your palate on a road trip through the wine regions of Washington State.
We will explore the history of Washington State wine through prohibition to today.  We will discuss Washington's unique climate, terroir and geology. Most importantly, we will taste through whites and reds from the different AVA's.  Ten wines will be tasted side by side so you can see the effects of Washington's great growing conditions.  I am sure that by the end, you will see why Washington State wine stands out above the rest.
Hors d'oeuvres will be served and wines will be available for purchase after the seminar.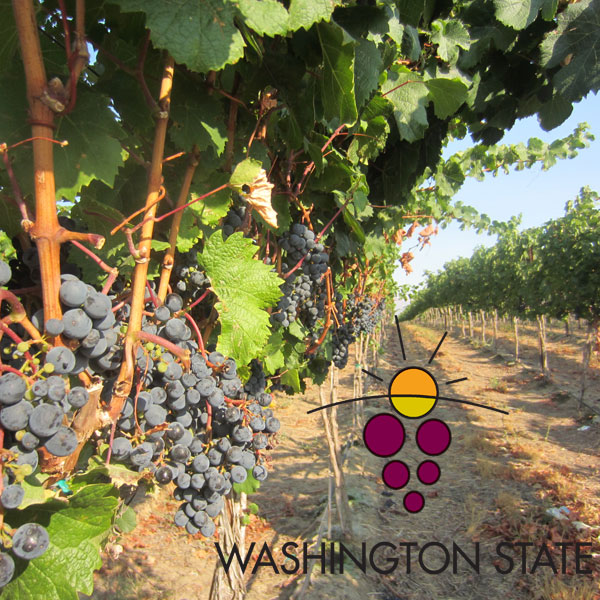 WHEN: Saturday, February 16th 12PM – 2pm
WHERE: ISLAND PRIME RESTAURANT 880 Harbor Island drive San Diego 92101
PRICE:   $35/person plus tax and 18% gratuity
To make reservations, contact Maurice DiMarino at 619-298-6802
or email maurice@islandprime.com
We require a credit card to hold your reservation.
This credit card will not be charged until the day of the
seminar unless you arrange for a different type of payment.