A Busy Weekend for Prime Cru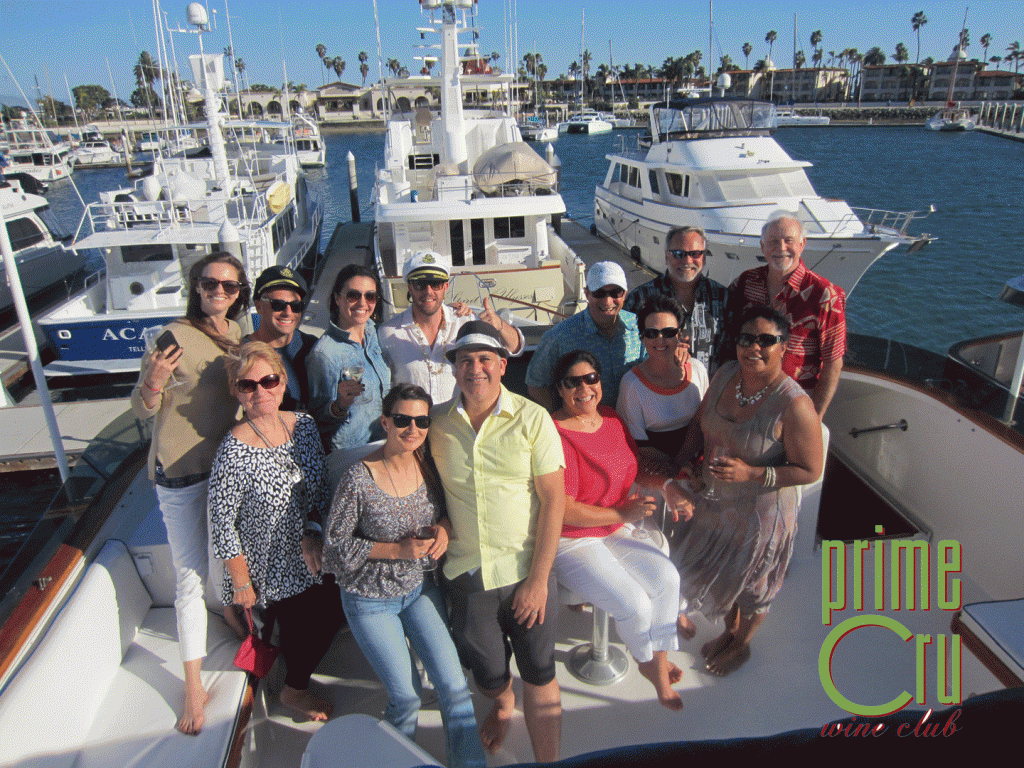 This past weekend was a busy weekend for Prime Cru wine club members.  On Saturday we had an amazing wine sale.  The room was crowded with eager wine lovers looking for that great deal.  There were a lot of gems hidden in the bunch.  For example, Sea Smoke sold out within the 1st two minutes of opening the door.  Round Pond Cabernet from Rutherford sold out quickly at a ridiculously low price of $15/bottle.  The keen old world wine buyers found a great deal on Il Poggione Brunello di Montalcino for $30/bottle.   Whites were also a hit at the sale.  It looks like the sunny weather gets everyone buying white wine.   One gentleman made out by walking out with Nicolas Joly Clos de Serrant  Savenniers for $30/bottle and Patrick Piuze Chablis for $22/bottle.  Roses went fast.  This makes me happy!  I love rose and it is cool to see more and more people understanding these great summer wines.
If the wine sale was not enough for our Prime Cru wine club members, we spoiled them on Sunday with a ride aboard the El Dorado, Ferrari Carano's yacht.  I took them out on the Bay with our host. Mike Hurst who manages the sales of Ferrari Carano in Southern California.  Mike does a great job at hosting us.  His crew serves the Ferrari Carano line up along with delicious appetizers.  The stand out wine of the day in my opinion was the Anderson Valley Pinot Noir.  It was light with tart berry aromas and flavors with lingering acidity.
Our club is growing quickly.  We recently spread Prime Cru to North County at Vintana Restaurant and 333 Pacific.  We had guests from these restaurants aboard with us.  Everyone had an amazing experience.  I love doing this trip because it is the best way to say thank you to our patrons whom have supported us for so many years.  If you are interested in joining Prime Cru and taking part in some of our special events sign up today.  Below are some pics from our trip around the bay.