Don't be a Samelier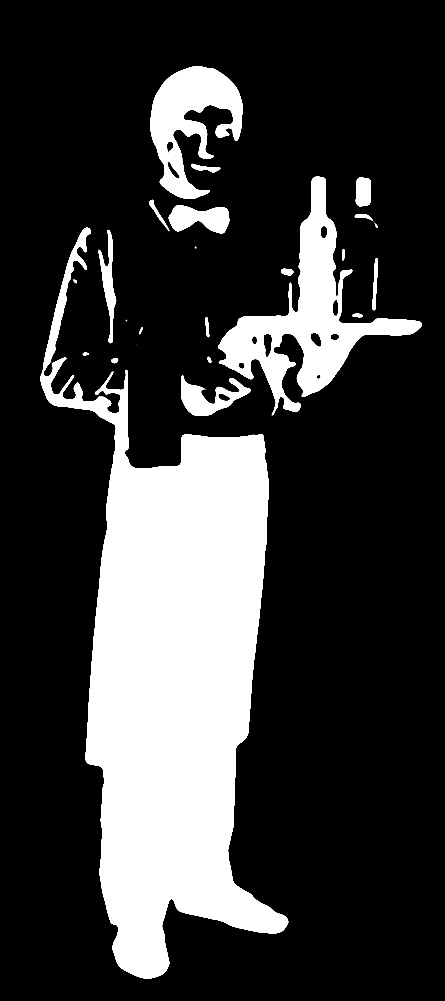 (Article released for the Somm Con blog)
The beverage industry has changed dramatically and gets more complex each year. Sommeliers who went through testing 20 years ago had a very different experience than those testing today. It has forced young sommeliers to look past France and Italy and discover wines from Croatia, Brazil, and other nontraditional regions. Many sommeliers are up for the challenge and build programs that stand out from the rest. Others are not up for the challenge, and I call these somms sameliers.
In addition to not adapting to changes within the wine industry, sameliers have not adapted to the fact that wine now shares the dinner table with spirits and beer. I hear more guests asking questions about the milk punch or the hops used rather than the grape.  Many more people are enjoying a cocktail or craft beer with their meals rather than a glass of wine.
Restaurants cannot afford to have a sommelier, a cicerone, a whisky expert, and a tequila aficionada walking from table to table recommending pairings. One person needs to do this job. The sommelier needs to diversify. He/she needs to explore much more than just new grape varieties and regions. It really is an easy transition, especially for those somms who love history. Wine, beer, and spirits share a long, intertwined and incestuous history.
What does a true sommelier look like? Take Master Sommelier Thomas Burke. He not only represents Chateau Margaux, but is also a certified cicerone. Master Sommelier Richard Betts not only makes old vine Australian Grenache, but helped grow the Mezcal category with Sombra. Steve Olson, aka Wine Geek, travels around the country enlightening bartenders, sommeliers, and distributors on the wonders of wine, beer, sake and spirits.
You can be a true sommelier too. Go out and make friends with brewers and distillers. Some might be just as resistant to change as the samelier. Regardless, give them a hug and maybe they will stop hiding behind their beards and embrace wine.
This year at Somm Con, enjoy learning about the wines from Central Europe, and blind tasting with the masters, but also go out and expand your boundaries by taking a spirit or beer course. Don't be the samelier — diversify! You may find it fascinating.